Outsourcing has become a common practice in recent years, with companies of all sizes outsourcing business functions to third-party vendors. But why do companies choose to outsource work? What are the benefits of outsourcing? And what are the risks? Well, for starters, companies usually tend to outsource when they do not have the required resources and manpower, or when they feel that need a digital transformation in the changing world. Nevertheless, let's discover how outsourcing is changing the world of work.
What is outsourcing?
Outsourcing is the process of hiring a company or individual to do a specific task or function that would otherwise be done by employees within the company. This can include anything from customer service and telemarketing to accounting and engineering. Most companies choose to outsource back office tasks like data entry, billing & invoice, and other support processes to firms like Peak Support (explore this resource if interested) for a number of reasons which have been further explored below.
Why do companies choose to outsource work?
Outsourcing can save companies money by allowing them to pay for only the services they need, when they need them, rather than maintaining a full-time staff. It can also help companies focus on their core competencies, which is why many large companies outsource their information technology departments.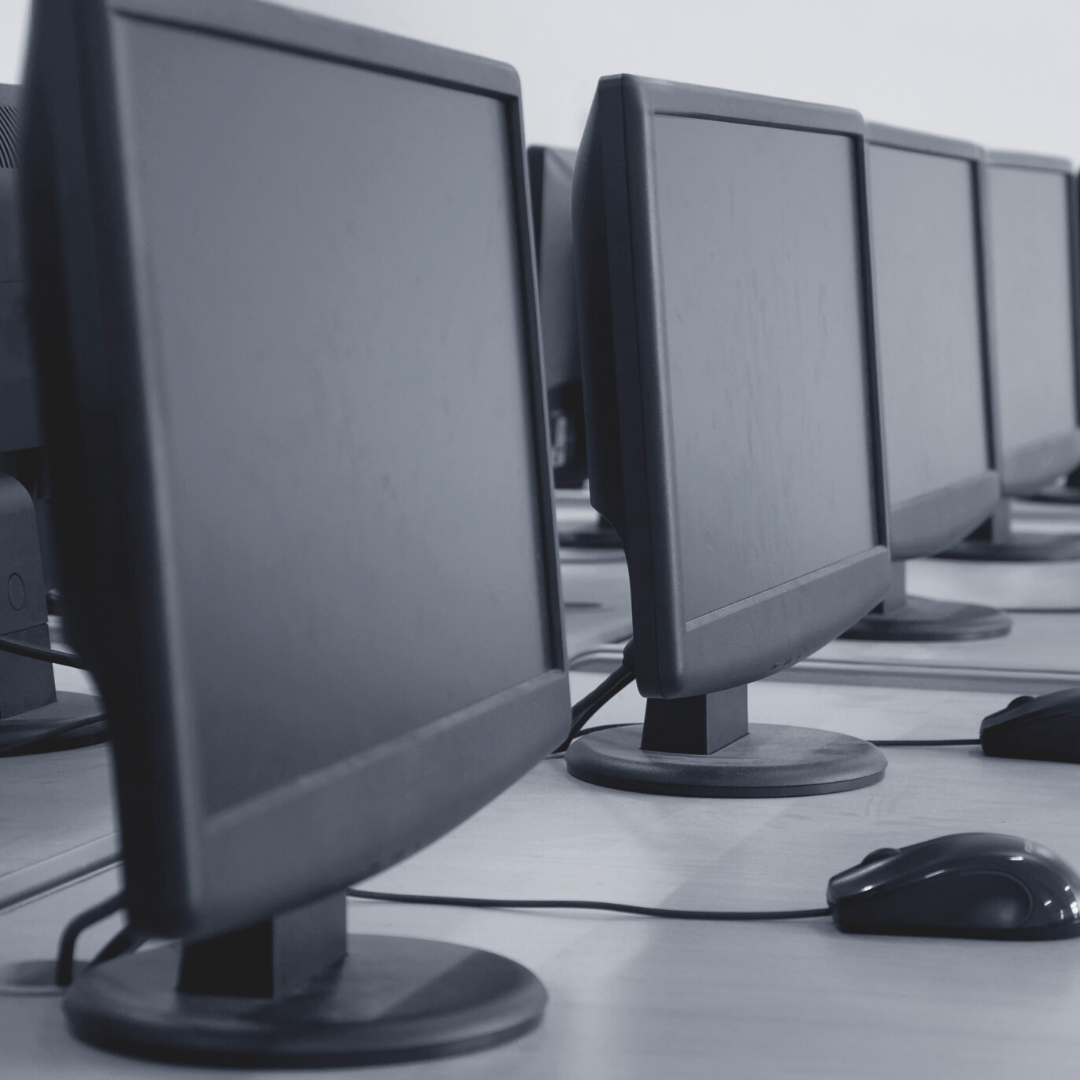 Top Industries That Outsource
Outsourcing is a useful strategy for small businesses and large multinational corporations alike. Outsourcing streamlines business processes and reduces operational costs and is a highly effective way to boost productivity levels. However, some sectors outsource more than others. Below you can find a shortlist of companies that outsource the most:
Software

Pharmaceuticals

Retail

Hospitality

Events Management
What can a company outsource?
There are various activities that a company can outsource, depending on the needs of the business.Some common activities that are outsourced include accounting and bookkeeping, customer service, and marketing. Nowadays, many new business owners tend to opt for it outsourcing as they can get a team of experienced professionals who can help in the business growth. Additiomnally, by outsourcing these activities, a company can save money and focus on its core business. Let's explore some of these functions in more detail.
Accounting and Bookkeeping
There are many reasons why a company might choose to outsource its accounting work. One of the main reasons is to save money. By outsourcing the work to a company that specializes in accounting, the company can save money on payroll costs and benefits. Additionally, by outsourcing the work, the company can free up its internal staff to work on other projects that may be more important to the business.
Customer Service
Outsourcing customer service has become a common practice in recent years, as companies look for ways to save money and improve efficiency. By outsourcing customer service to a third-party vendor, companies can improve response times, reduce overhead costs, and access specialized skillsets. Additionally, by outsourcing customer service overseas, companies can take advantage of lower labor costs.
Marketing
Marketing can be expensive and time-consuming, so why not pay someone else for the work? Independent contractors in the marketing industry have years of experience in their field and know how to manage a brand's products and services. Plus, outsourcing will save your company money on things like advertising costs, social media, and other expenses that might come up if you were doing the marketing yourself.
IT Support
Some businesses outsource their IT tasks to managed service providers, also known as MSPs. These companies provide everything from computer maintenance and installation to data backup and disaster recovery solutions for businesses that don't have their own internal IT staff. MSPs usually charge either an hourly rate or a monthly flat fee depending on what services they're providing and how much work is involved with each project. They can luckily be found in most cities, and so a small business with out their own can usually find an IT service provider. In their locations by searching what could be geographically relevant terms such as IT services in Denver or IT support in my local area. These services can be really important for all sorts of business in this day and age.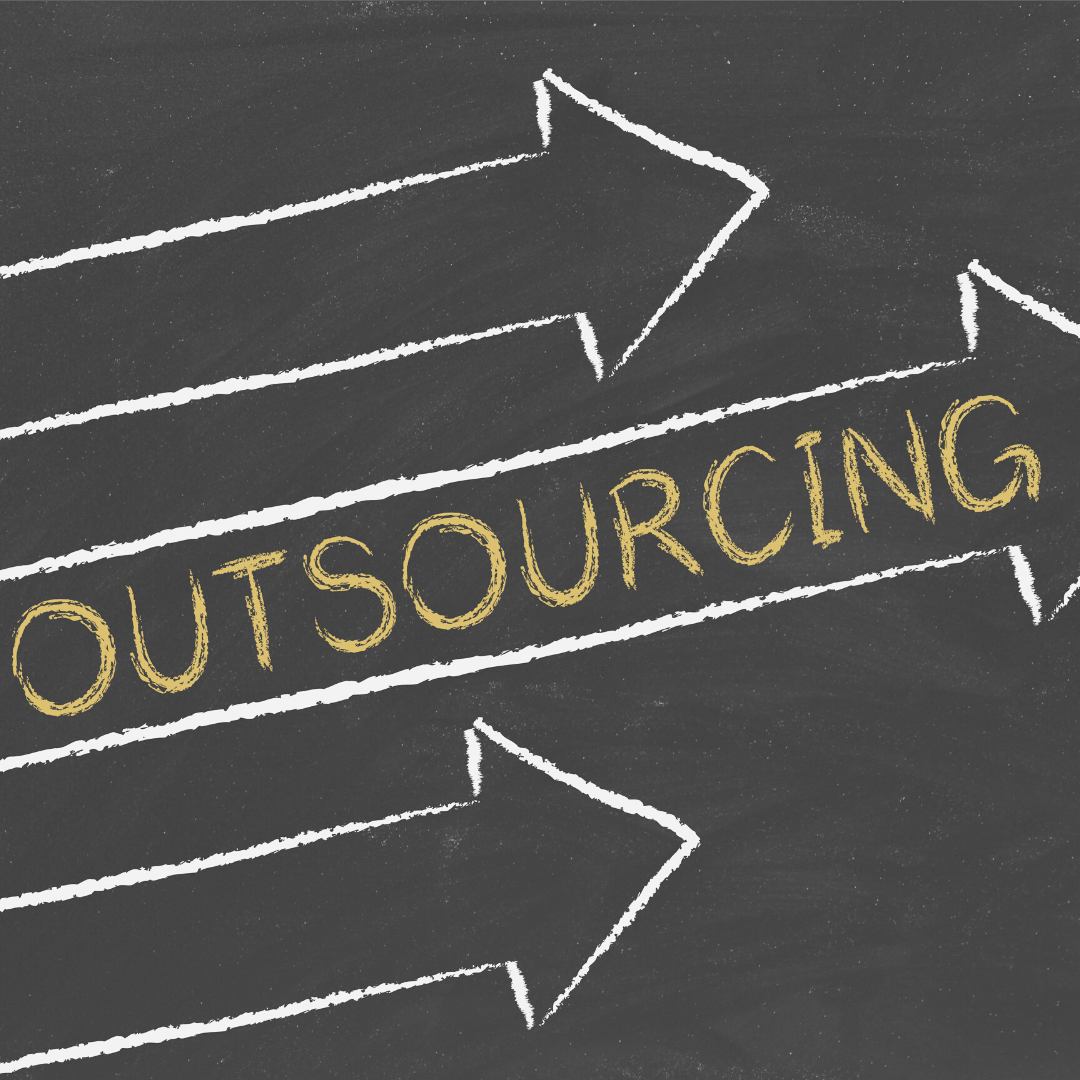 What are some of the benefits of outsourcing?
Outsourcing can save companies money on training, equipment, and other resources. It also increases the company's ability to focus on its core competencies. Outsourcing can even open up new geographic markets for the company through contracts with companies in different countries and time zones. And finally, by outsourcing, companies can have more work done quickly and efficiently, increasing their competitive advantage.
What are the risks of outsourcing?
When companies outsource work, they run the risk of losing control of the quality of the work that is being produced. They also risk not getting the work done on time, or not getting it done at all. Additionally, when companies outsource work, they can often end up paying more for the work than if they had done it in-house.
Is outsourcing right for my business?
Ultimately, the reason why companies outsource comes down to the bottom line. Outsourcing means that you can focus on your core competencies and delegate tasks in other areas of expertise. You'll save time and money by outsourcing when you need it most – like during busy periods or for high-skilled jobs where there's a shortage of qualified talent in your area.
There will always be pros and cons of outsourcing to consider but as technology improves our world with automation, AI, and accounting software, we will see more businesses embracing other forms of outsourcing. Can you think of any areas where outsourcing would help your business to succeed?