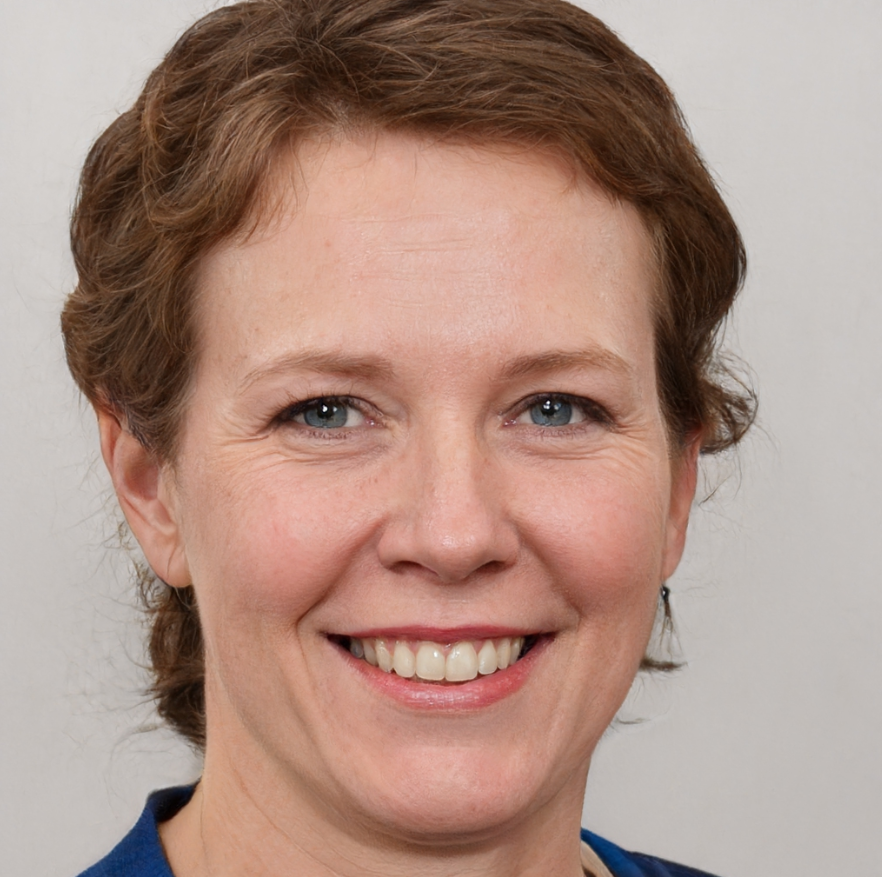 Sophia Carlson
Digital Marketing Expert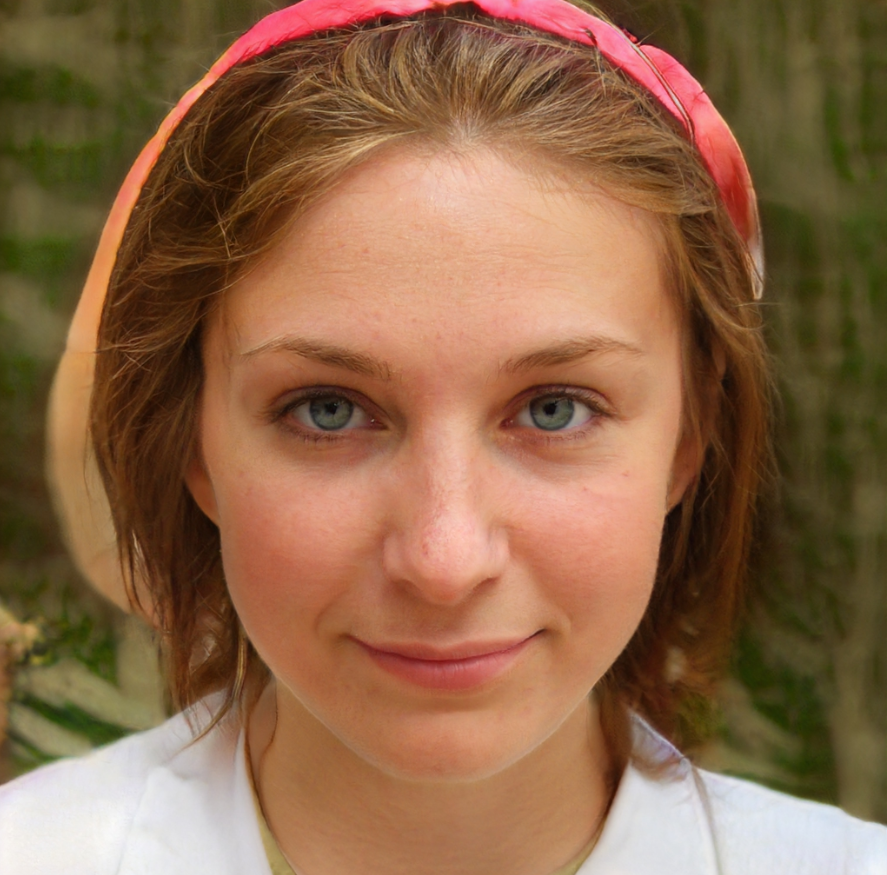 Lilly Nilsson
Digital Content Writer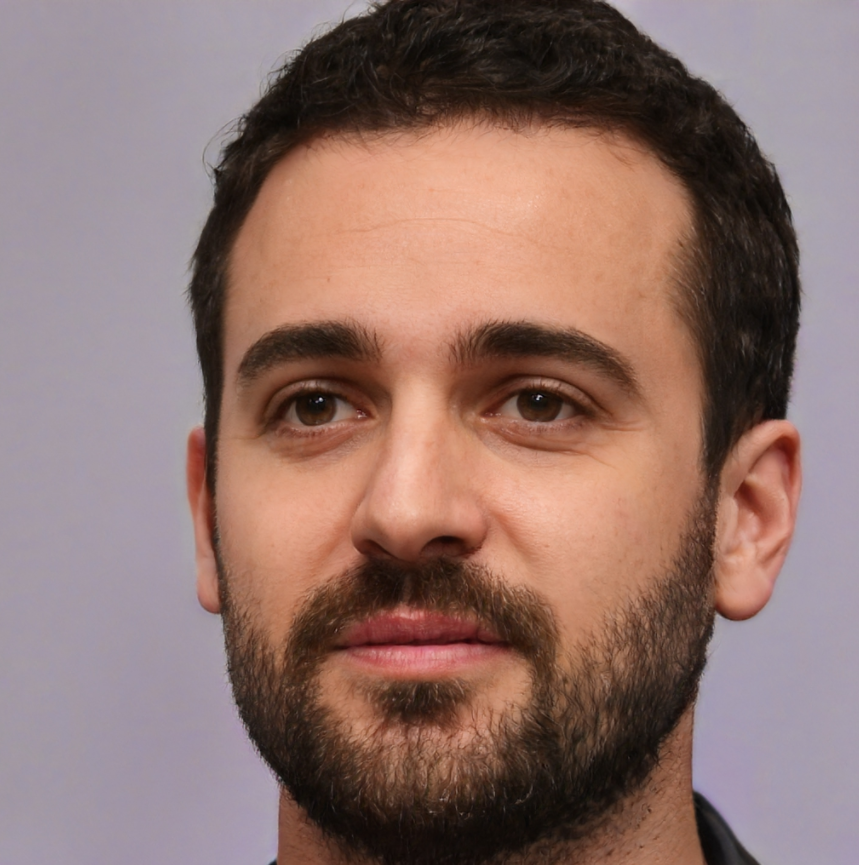 Adam Brandon
Corporate Finance Expert
At NewzGrace, we are utterly passionate about helping our readers in growing their businesses. The goal of the blog is to be recognized as a reliable source for business and market trends. Our team is all ready to help you stay ahead of the curve, in this competitive industry.
With quality content ranging from digital marketing, finance to management, NewzGrace is a platform for both budding entrepreneurs and big businesses.
It was quite frustrating coming up with a name we could all agree on. But finally, we decided on NewzGrace. The name was inspired by an article called The Grace Of Marketing. It was the very first article we collaborated on and found it apt to name the blog after it.